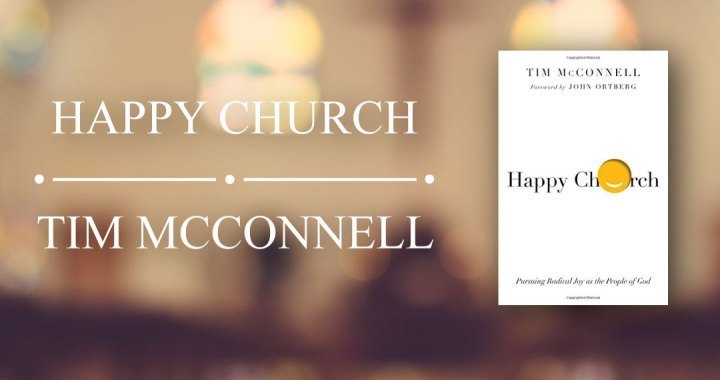 This is a great book about pursuing the happiness that we know God wants for us as the People of God.
This is a book that is filled with fresh and "joy-filled" air.
Using scripture and real-life stories the author gives us permission to rejoice in our Lord even through life's most difficult moments.
How do we show others that our hearts were made by God, for God as a community of faith?
Do we reflect a happy and joyful God for others to see?
Encouraging read!