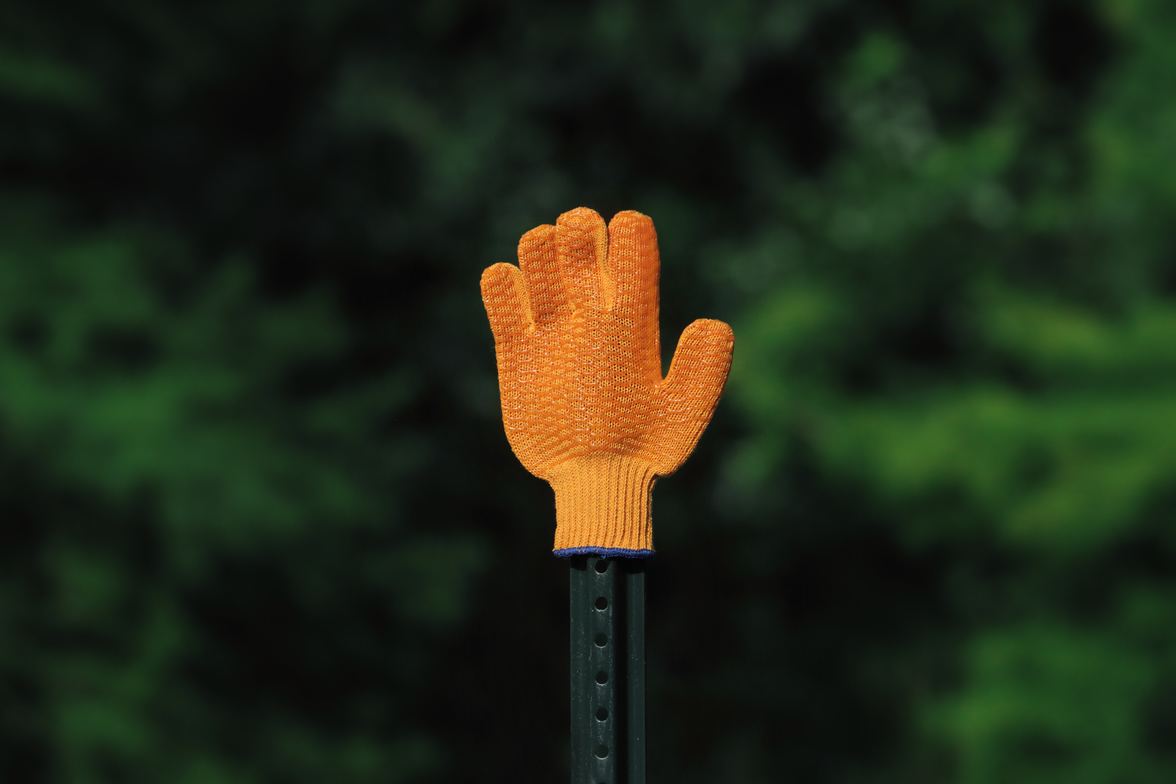 During the week of January 29th - February 3rd the St. Stephen's hall will be having a new floor installed!
All activities regularly scheduled in the hall have been cancelled or moved and we are asking everyone to please stay out of the hall during the entire week.
Wednesday Tai Chi - cancelled
Thursday Community Meals Lunch - moved to the Community Hall across the parking lot.
We look forward to having our lovely new floor for all to enjoy starting February 4th. Thanks for your cooperation!