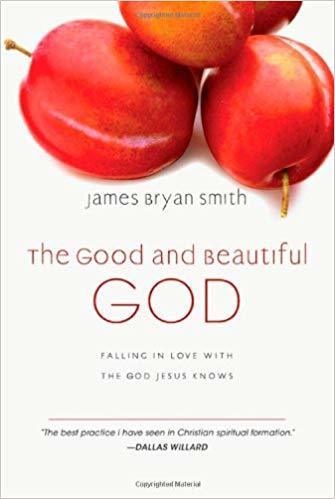 James Smith believes that our idea of God shapes everything that we view and engage in, in our world.
This book focuses on revealing God's love, and his goodness.
His ability to transform us can change us from the inside out. It is a clear, simple vision of Christ.
This is a rich, challenging read.
Each chapter is followed by a personal, soul training exercise.
Highly recommended!