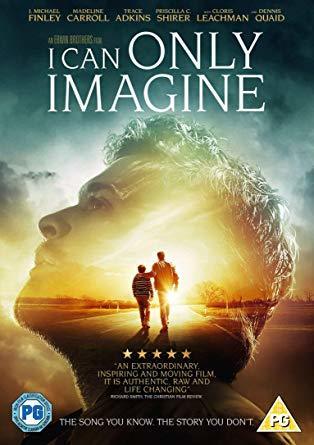 Watch this powerful story of love and hope in a setting of brokenness and pain.
Bart Millard, of the group "Mercy Me" tells his life story.
It is the basis for a new movie which we now have available in the library called " I Can only Imagine".
Only part of his life could be shown in the film, with some of the most important parts cut on the editing floor, so Bart wanted to share his personal journey with us which eventually leads him and his father to a life in Christ.
I highly recommend this series and the film!