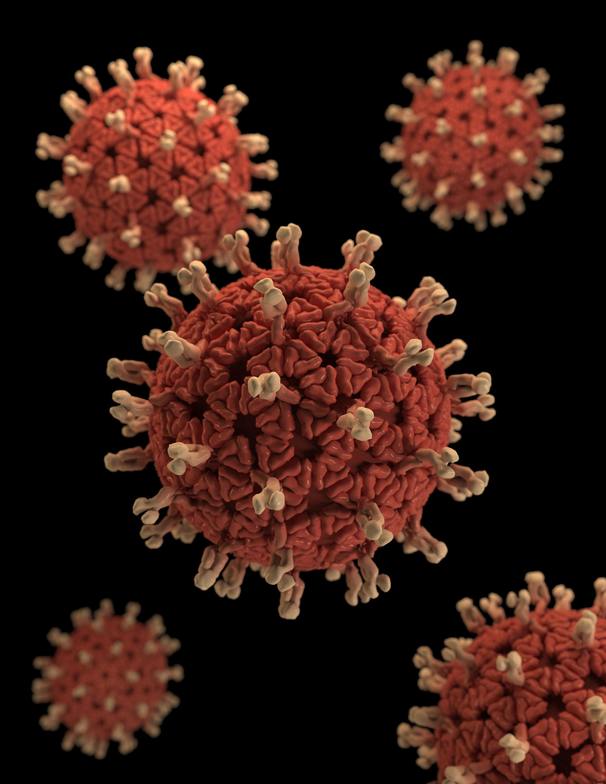 March 16th 12pm
Dear Friends,
Following a meeting between BC's Chief Medical Officer, Dr. Bonnie Henry, and church leaders in BC, recommendations have been made to faith communities regarding regular public worship and other events. At this time, BC's Chief Medical Officer Dr Bonnie Henry has ordered the cancellation of all gatherings of more than 50 people. As a result of this leading, a meeting was held yesterday and continued talks today to prepare a COVID-19 Pandemic Preparedness & Response plan for St. Stephen's. This is an interim plan that will be effective immediately. Please know that this plan could be modified at any time, if the situation changes in our community.
1. Sunday church services will not continue. There will be online worship available as of this Sunday. More details to follow.
2. Our building is used by a number of outside user groups throughout the week and these guidelines are in place effective immediately: Groups larger than 50 attendees are cancelled. All kitchens (including the main hall, lower hall and Old Lounge) will be closed and no food or beverages should be served. Small groups are being encouraged to cancel their meetings but should they choose to continue meeting, they will be responsible for cleaning and sanitizing all chairs and tables. St. Stephen's will provide the cleaning products.
3. All non-essential congregational activities will be postponed until further notice including: Tuesday Lectionary Study, Men's Bible Study, Women's Bible Study, Coffee with the Pastors, and Brown Bag Lunch.
4. Decisions around the Community Meals Ministry: This has been very difficult because it involves a most high-risk population, the extra risks that come with food service and numbers in excess of 50 attendees. Our responsibility for the well-being of our guests and our volunteers means that meals will no longer be served in the church hall. Instead, we are working on a modified plan of providing take-away meals for guests to pick up so that people are still receiving the food they need.
5. Kid's Church (Sunday School): We will take a break until students go back to school after Spring Break or at a later date should the School Board decide to extend Spring Break.
While this Preparedness and Response Plan does mean that we are reducing the amount of times and events that we are together with one another, it does not mean that people need to feel isolated. We are asking that if you are ill and self-isolating, please contact the church office by phone or email (250-752-9831 or [email protected] ) and let us know. We will make sure you are cared for. We will also be taking extra measures to make sure we are in contact with all our church family and encourage each of us to look out for each other and also to care of our neighbours in our communities where we live.
Please check the church website regularly for updates (www.ststephensucqualicum.ca) as well as the St. Stephen's Facebook page if you use social media. We will also endeavour to keep you updated through our email lists. Thank you for your cooperation with this plan as we strive to work together as a church community to assist our Health Care Professionals as they work so hard to stay ahead of the pandemic in our Province and Country.
God bless,
St. Stephen's Leadership