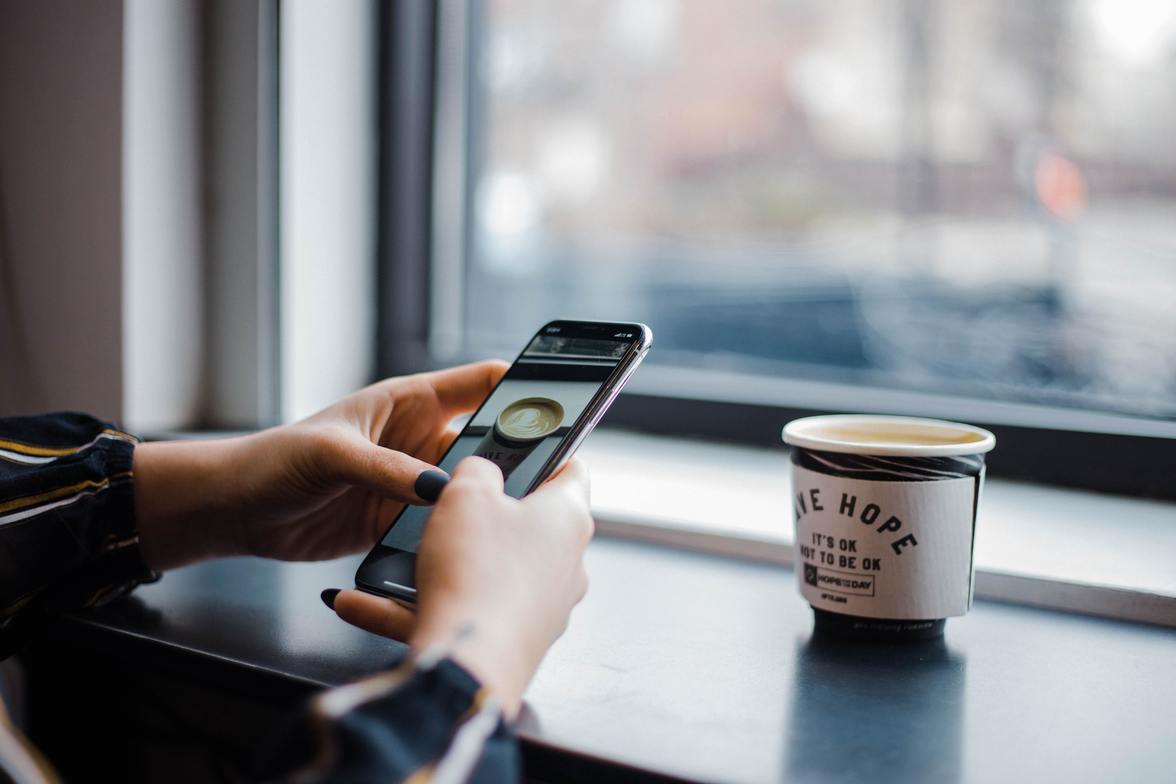 For accurate, reliabe information about COVID-19, please visit this website:
https://www.healthlinkbc.ca/health-feature/coronavirus-disease-covid-19
Please note that due to COVID-19, all worship services and group meetings are cancelled until further notice. This includes:
all AA groups
Forward House
Mid Island Floral Arts
Qualicum Beach Newcomers
ONAS
Probus
QBANA
Tai Chi
Community Meals lunches will continue as TAKE OUT lunches only until further notice.
Please check back often for updated information on when we may be able to open our doors again.
Thank you and God Bless.