Friday, March 2, 2018
Knox United Church, Parksville
This event has already occurred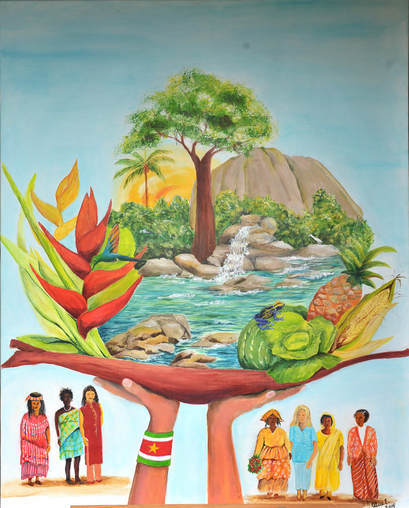 Friday, March 2, 2018 2pm
Knox United Church (345 Pym St., Parksville) is hosting this year's World Day of Prayer - a yearly, global ecumenical movement which brings Christians of many traditions together to observe a day of prayer. This year's program was written by women in Slovenia, one of the smallest countries in Europe.
To learn more about Slovenia and World Day of Prayer visit their website.
https://worlddayofprayer.net/index.html
You may also visit Knox at kucparksville.ca or call 250-248-3927.