Saturday, February 23, 2019
4:00 - 7:00 pm
to be advised
This event has already occurred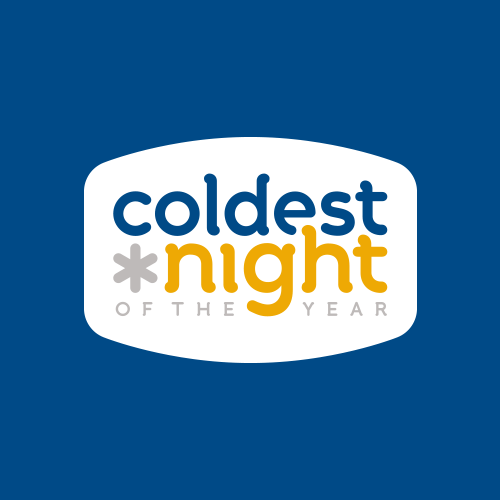 It's Cold Out There!
The Coldest Night of the Year is on Saturday, February 23, 2019. CNOY is a family-friendly national walk-a-thon that helps you raise funds for charities that serve hungry, homeless and hurting people in your town, and in 136 communities across Canada.
Join the St Stephens Stompers team and help raise money for this cause.
Go to: https://secure.e2rm.com/registrant/TeamFundraisingPage.aspx?teamID=839971&langPref=en-CA
People may contact Amanda regarding registration or donations at 250-947-5935 or [email protected] (Subject "cnoy")