Looking for something to do on those lazy summer days?
Looking for something to do on those lazy summer days?
June 21, 2017

Dianne Collery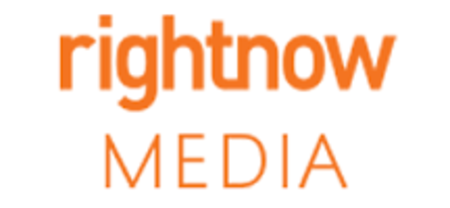 We have a congregation-wide subscription to Right Now Media, a huge online video library that includes movies, bible studies, kids programs and videos covering a wide range of topics related to our faith. There is some really interesting content and it is well worth checking out if you have a bit of time and are looking for something to watch. You can view the programs on your computer, your tablet or even on your television (if you have the ability to stream content through a smart tv or Apple tv or similar technology). If you have children or grandchildren visiting there is a huge library of very popular kids content too!
To access Right Now Media follow these steps:
1) Early this spring you should have received an email from Dianne Collery with the subject line "A gift from St. Stephen's United Church - Your Right Now Media Account". (If you didn't receive it, or if you deleted it but would like to try again, just let Dianne know by email ([email protected]) and she will arrange to have another email sent to your inbox.
2) Click the Get Started button with the email.
3) Follow the onscreen prompts to fill out the My Profile form.
4)Once the form is completed you will be directed straight to the Right Now Media site and will have access to all of the content right away. Bookmark this page so that you can easily return to it again! Start checking out all of the wonderful programming. There is a list of libraries down the left side of the screen that direct you to specific areas you may be interested in. We have also created a St. Stephen's United Church library with some recommendations and are adding to it all of the time, so keep checking back for new additions.
If you have any problems or any questions about how to access this don't hesitate to contact Dianne.
Ministry Right Now Media