Worship Ministry
Worship Ministry
Worship Ministry
Worship Ministry
Ever wondered exactly what the Worship Ministry does? - pretty much whatever happens on a Sunday morning at St. Stephens is what we talk about. Music is a big part of what we do, but it's also the technical audio/visual stuff, the structure and order of our services and of course special Worship events throughout the year. It's our goal to ensure that the Worship at our church remains relevant and life giving for the congregation and pleasing to God. Sound like something that calls your name? Let us know – we'd love to talk to you.
Upcoming Events
---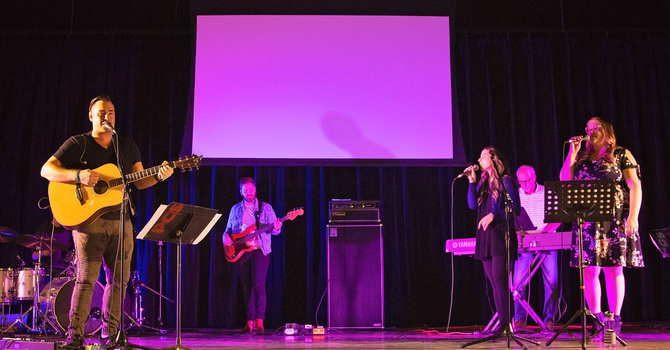 Worship Concert with "Expressions"
St Stephens United Church
Friday, November 2, 2018
7:00PM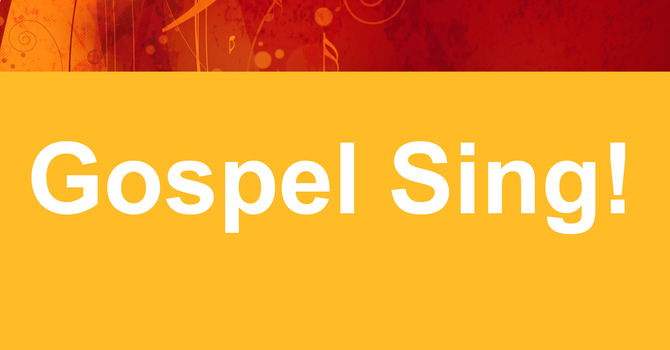 Gospel Sing!
St. Stephen's
Sunday, November 18, 2018
7:00PM