Library
Library
The library consists of some 1200 – 1300 books, DVD's, etc. The content ranges from Bible study materials, devotional books, particularly by contemporary authors, through to biographies and Christian fiction. There are sections for children as well as for older children and youth. Our library is located in a bright and sunny room close the rear door of the church hall. New additions and books current to the season or topics under discussion are displayed on a cart during the coffee times following the Sunday morning services You are welcome to visit the library and borrow a book or two. It can be a busy place but our librarians will be happy to help you find what you are looking for.
The library catalogs including titles, author and subject listings can be accessed using the links below.(These have just been updated for 2017.)
NEW! Check out some book reviews in the "Hooked on Books" page!
Available Files to Download
To download, right-click the file and select "Save link as".
News
---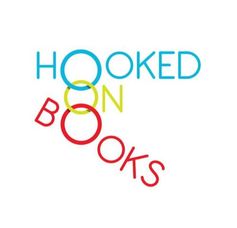 Happy New Year!  Now that Christmas is over, our Library team is back to reading and reviewing books and sharing those reviews on our "Hooked On Books" Page of the website.  All the book reviews are posted here with... Read More