Holy Week Services/Events
Holy Week Services/Events
March 25 - April 1, 2018
St. Stephen's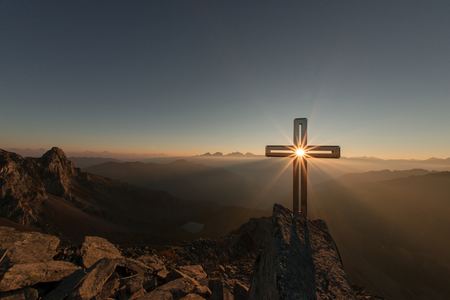 The Cross will be for us as it was for Christ: proof of the greatest love. ~Mother Teresa


Holy Week is the cornerstone of the Church year. It's a way of walking through the story of Jesus' crucifixion and resurrection. The goal is to live into the story in our worship in such a way that Jesus' story becomes our story. (The Upper Room)
Holy Week begins on Sunday, March 25th with Palm Sundayand we have several events and worship services planned throughout the week as we retell the final week of Jesus' life.
Palm Sunday - March 25th Worship Services at 9am & 11am
Walk With Jesus Easter Event - March 25th 10am - 11:30am (Between the Services) Children, their families and guests of all ages are welcome to join us on Palm Sunday for a Walk with Jesus through Easter. There will be five interactive stations, activities and take home special keepsakes of Jesus' sacrifice and love for us.
Journey to the Cross - March 25th (3pm - 7pm) and March 26th (1pm - 5pm). An individual, interactive set of stations to meditate on Jesus' journey to the cross. Times will be available soon.
Movie Night - Tuesday, March 27th Join us at 7pm for a movie on the big screen. We will be showing "Same Kind of Different As Me"
Maundy Thursday Service -Thursday, March 29th 7pm
Good Friday Service - Friday, March 30th 11am
Easter Sunday - Sunday, April 1st Worship Services at 9am and 11am
Return to Events
---