Congregational Budget Meeting
Congregational Budget Meeting
Sunday, November 26, 2017

Important: This event has already occurred.

11:30AM - 12:30PM
St. Stephen's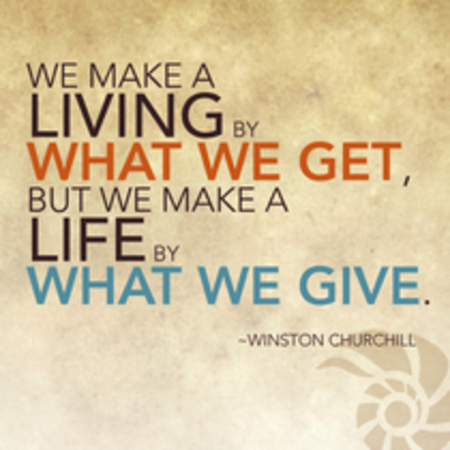 Please plan on attending the congregational meeting on Sunday, November 26th following the 10am morning worship service.
Ministry Teams have been thoughtfully preparing their budgets over the last couple of months to prepare for the ministry work that is planned for 2018. The Treasurer and Budget Committee have been working to compile these figures to create the 2018 Budget that will be presented to the congregation for approval on November 26th.
At St. Stephen's we have a value of good communication so your attendance and involvement at this meeting is crucial to the successful implementation of the ministry work for the coming year.
A copy of the budget that has been approved by the Board to take to the congregation for their approval is available to preview on the Congregational Bulletin Board page of this website. This is for St. Stephen's members who will be voting on the budget. Please contact the church office if you do not know the password.
http://www.ststephensucqualicum.ca/about/congregation-bulletin-board
Return to Events
---