Sunday, November 18, 2018
7:00 - 8:30 pm
St. Stephen's
This event has already occurred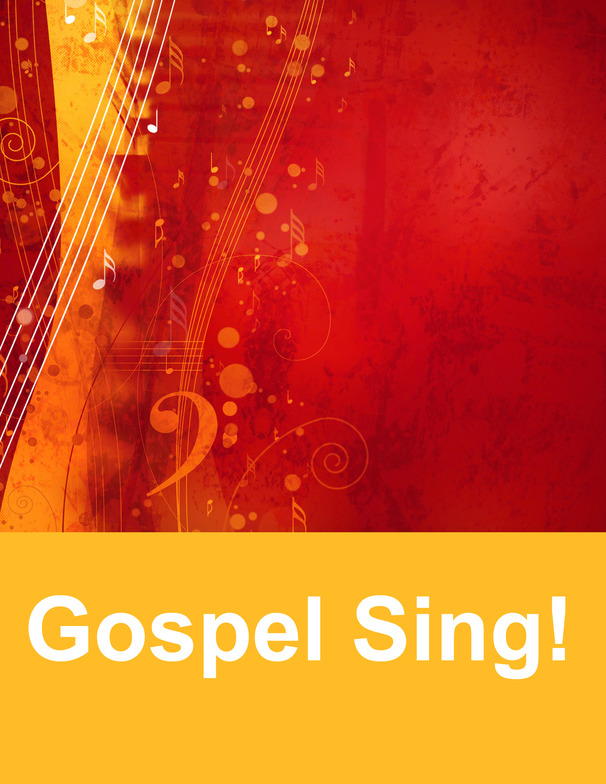 Always a fun and popular evening!
Join Bruce Feltham and friends for an evening of Gospel Music and singing. If you love Gospel Music, you won't want to miss this evening!
Stay for refreshments in the hall following the music.
Admission by Donation with proceeds going to Christmas Hampers. Last year we shopped for and packed 20 Christmas hampers that were then distributed to families living below the poverty line through the Family Resource Association.