"Hooked on Books"
"Hooked on Books"
May 31, 2018

Carol Pare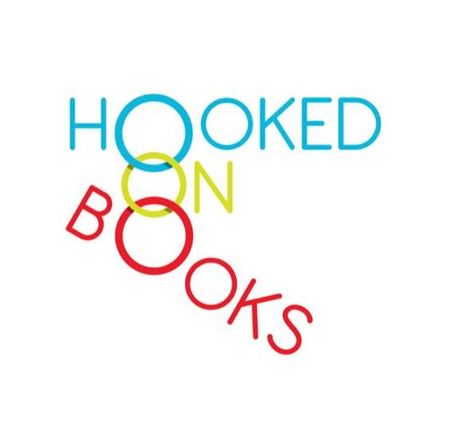 Our church library has a great selection of books: fiction, non-fiction and childrens' books and our librarians are always eager to help you find just the right one.
Check out our "Hooked on Books" page for a review on many books. Carol adds new reviews every week.
The library is open every Sunday during coffee time after the Services.
Ministry Library