Advent/Christmas Newsletter
Advent/Christmas Newsletter
November 27, 2017

Adele Cave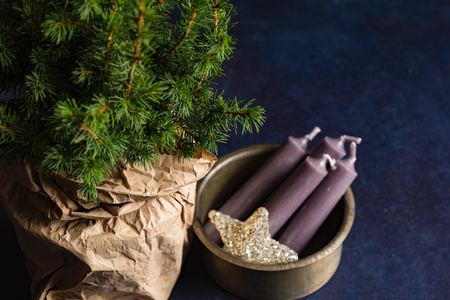 Our Advent/Christmas Newsletter is out with lots of news and information about what is going on in and around St. Stephen's in the coming months!
Open or download the file to read the full coloured edition right here on your computer!
(Photo by Joanna Kosinska on Unsplash)
Available Files to Download
To download, right-click the file and select "Save link as".